The silver lining to our story is that everything is so much better than before. Everyone gets along so much better, there's no more tension, there's no more fighting. We are all on the same page.
View More Videos
Collaborative Divorce
Rieth Antonelli & Raj

A client's needs and best interests form the cornerstone of each solution we create. With personal care and attention, Rieth Antonelli & Raj helps Northeast Ohio families through their most difficult times in an atmosphere of integrity, trust, and respect. - The RAR Divorce Family
There Has To Be A Better Way Collaborative divorce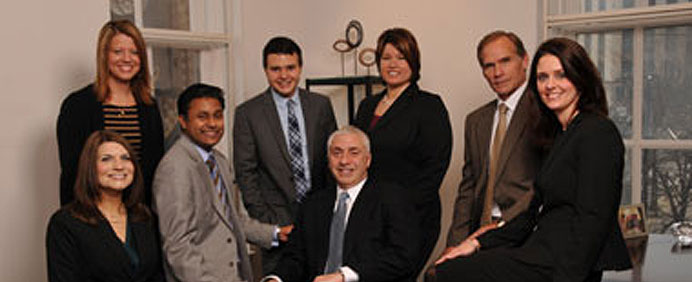 Getting a divorce doesn't have to be adversarial and destructive. At Rieth Antonelli & Raj, our philosophy is to preserve relationships and shape the future, rather than using the courts to fracture families and punish spouses.
The attorneys of this firm have pioneered the practice of collaborative divorce in the greater Cleveland area, allowing spouses to resolve their disputes with their best interests in mind and their dignity intact, without the need for an expensive and counterproductive litigation.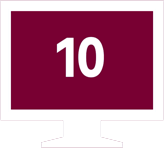 10 Things To Consider Before Divorce
1. How will divorce affect your kids? High-conflict divorce has an adverse impact. How will you help them cope?
2. How solid is your support network? Which friends and family will stick by you? Be careful who you confide in.
3. Will your kids move away from Ohio? Relocation is a common unintended consequence of filing for divorce.
Read More